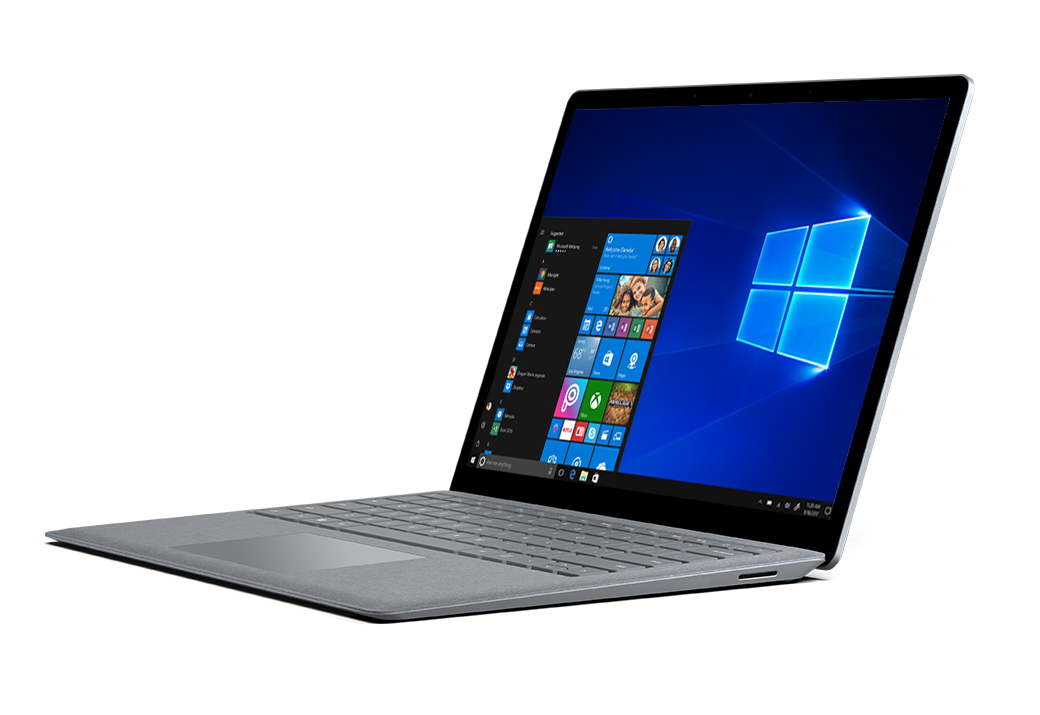 Windows 10 is a great operating system, some for developer like me, with bunch new tools like natively support docker without having an help from Oracle Virtual Box like old days, with new fresh features, like emails, syncing between computer even the new clipboard can be sync between two computer simultaneously without any problems. But still privacy is a problem in it.
Last time I upgrade my Windows 10 on the same laptop, in 2015 when it first launch to get free upgrade from Microsoft, and It's called windows digital license that's hooked to our account, like mine and I could activate it by login in. I did and my windows 10 is still here with it's pro account from windows 10 pro on my old windows 7 and it's convenient enough without need to save the windows key to activate my windows again.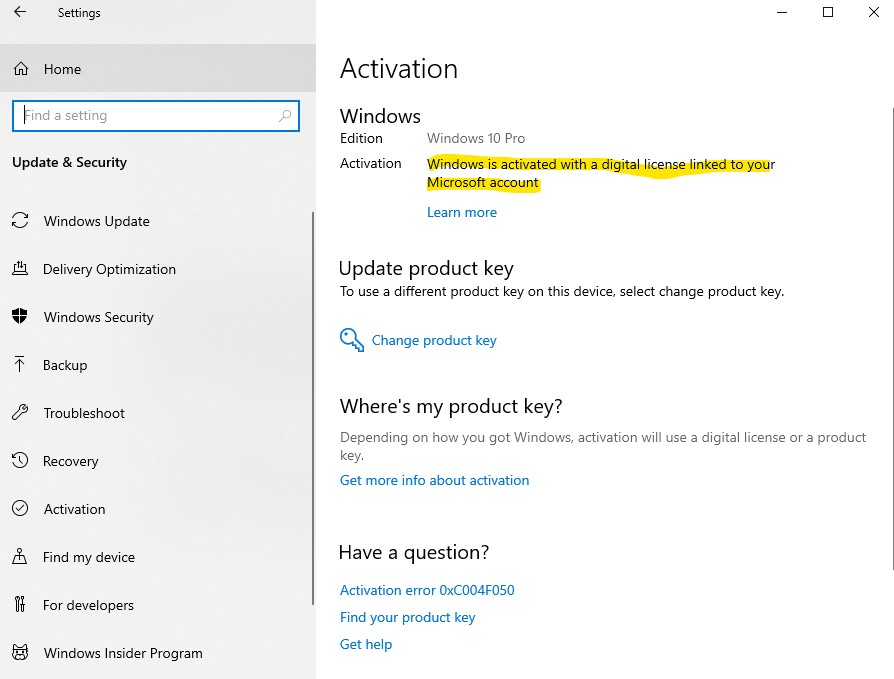 With docker support natively with Microsoft Hyper-V, I no need to use VMware anymore like old time when develop a PHP app with ubuntu, now I just need to build my own docker image using docker compose and run the code natively, save me more time and give me more time to leisure like it never before. But I have some complain about the way new OS working. It's far from perfect, even not perfect enough like the old time when M$ is really care about the perfection of the OS. Even now they claim they will focus to deliver a non buggy windows version, after a buggy year since windows 10 release in 2015, with a lot of disaster in just three years.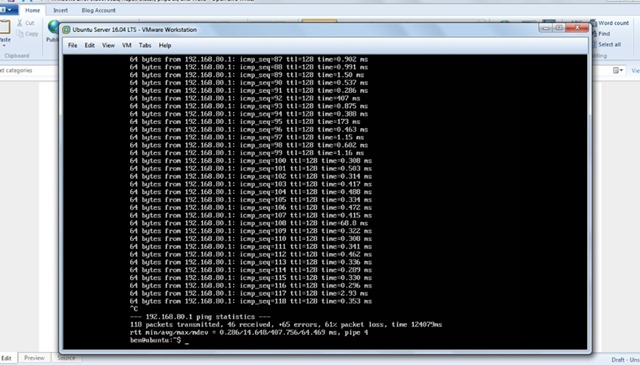 The complain that I want to address is quite simple to be honest, like groove app that can't read the mp3 properties and messing around and categories all of my song as unknown singer in unknown album. It's quite messy, but still on the other side, the old windows media player is doing fine, and that me frustrate me a lot. I tried to update the song directly one by one, but it's disappear every time and frustrate me more. I just don't care and just play my song. *another broken windows feature ah?*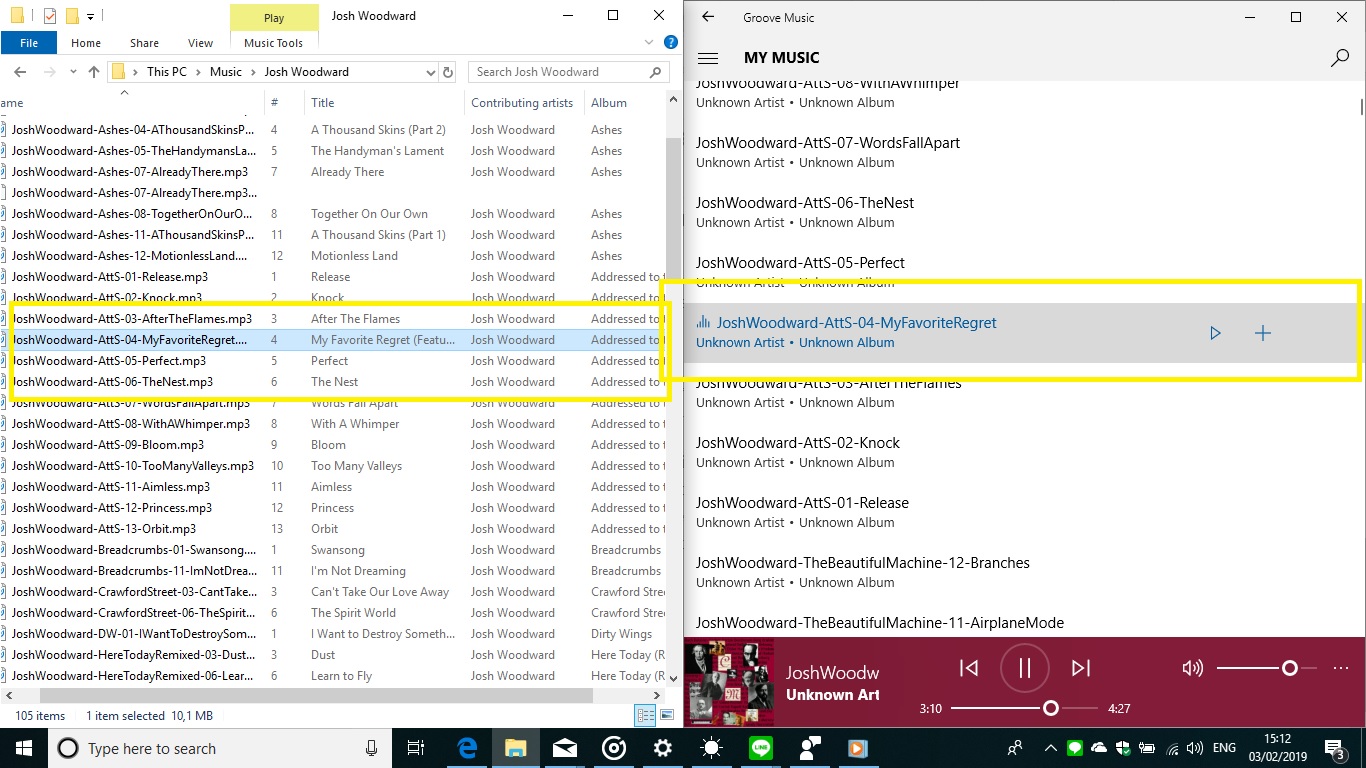 But for other feature I have no complain, after three year waiting, I think now windows 10 is good enough for developer like me and also Microsoft now working fully on android world, and that's a saving grace for my old phone. I got a gift from a relative, which is ASUS Pegasus X005, which is a great device, but the problem is simple, it's on Lollipop, no update after that, and no custom rom around for my device, and the very crucial thing is, it's not supporting Google Play Service (It's from mainland China with no support for Google Play Service), and I think I kind of lost of mind. Every time I tried to install and flash the APK, it just say the program just stop without any explanation, event an log file. And then I discover a great project that's an alternative for play service, called microg with some tweak here and there and viola, it works. Just the problem is google photos not working for me so I currently tried other thing, like syncthing, it works and just work, but without free storage like Google Photos, instead using my SSD as the storage, but it works well so no doubt for it. They called syncing must be decentralized. I think some it I need it, in the other part I don't agree with it.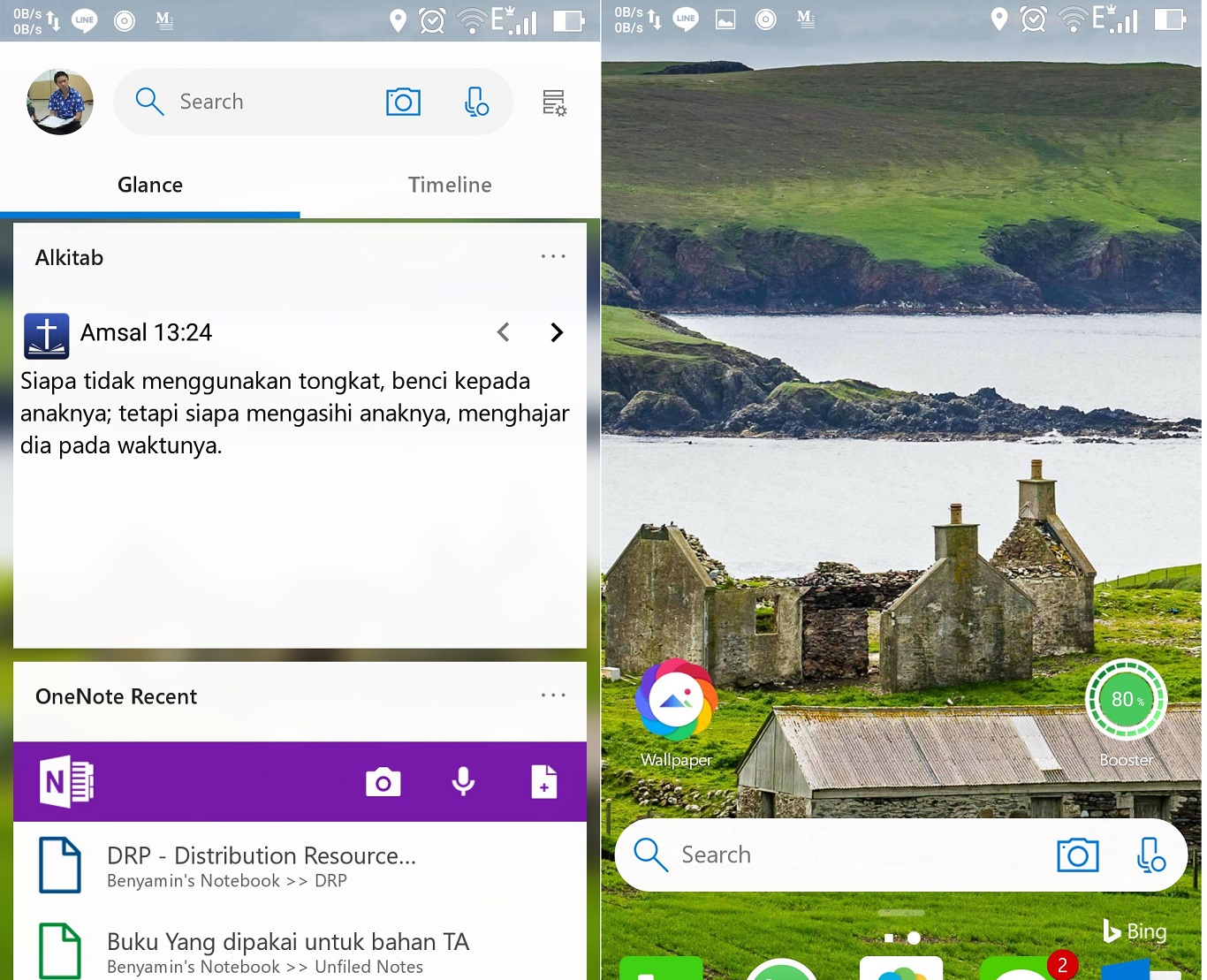 After being able to run the core of the phone, I can't run all google service, so I go toward M$ service, and it's really a saving grace for me, like outlook, M$ Launcher, news, and so on. It make my phone working again like charm even with old OS, and it support syncing with my laptop, so It's working flawlessly and feels I having an android flavor of Microsoft Edition.
In the end everything works fine and I think I could extend the usage of my hardware a little longer. I just disagree with the big companies that's define our device must have only 5 years of usage and just throw it away after 5 years and said that it have no value. It's sooo bad for the environment and I think not every 5 years there's a great deal of improvement on the hardware, and creating new stuff mean eating more resources, and it's not good enough. Thanks for reading my post. Maybe next I will use Indonesian language to share thing about docker. I'm so busy with my final project for now.